Heater of Insulated door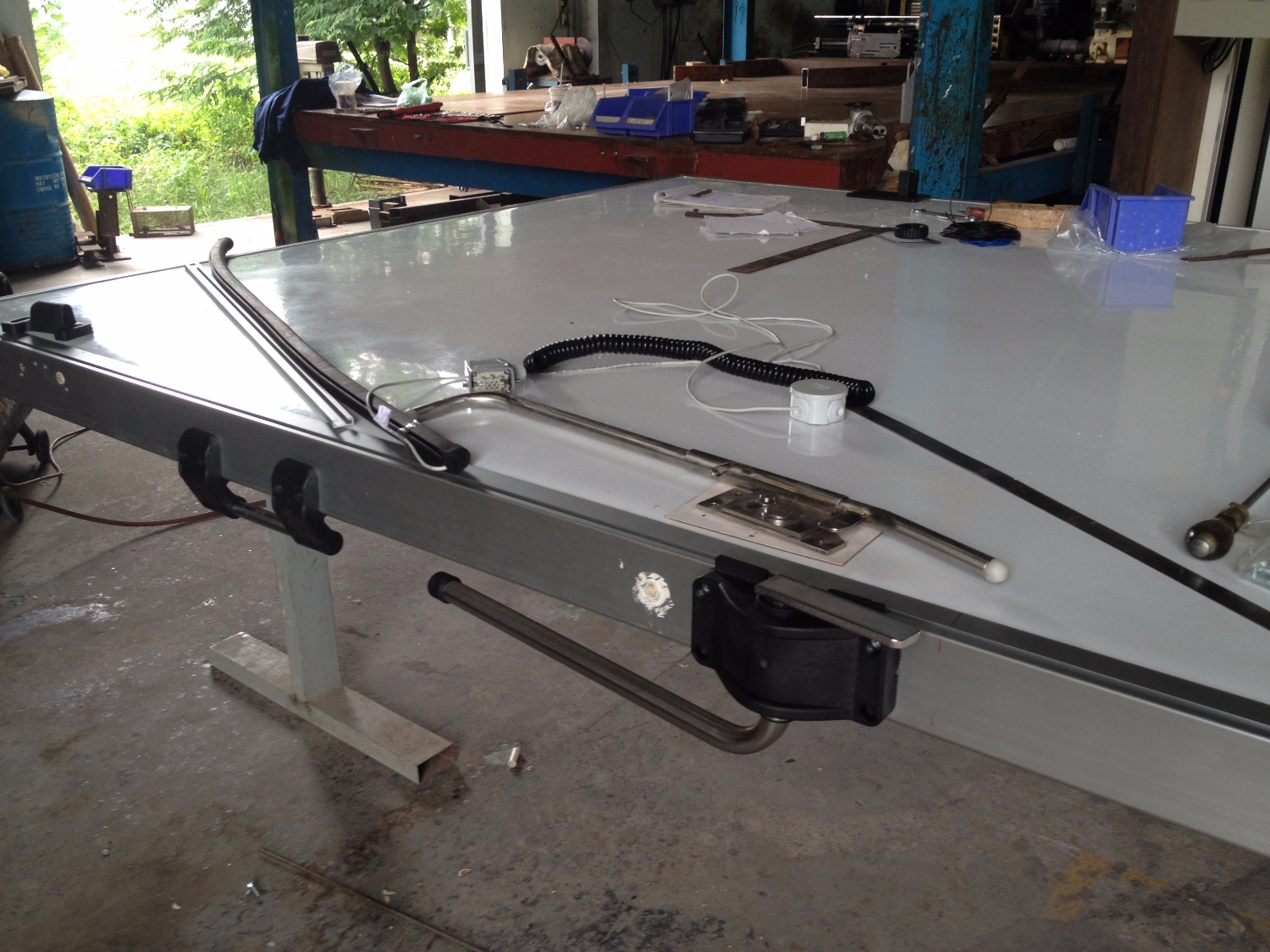 We have an innovation in heaters that are equipped in our insulated doors for cold storages.
In the recent market, they mostly provide one-piece series circuit wiring of heater. If it'd be burnt at a point, it is out of service the whole heater, that impacts to the gasket and the door at well once. We have our heater that develops in sectional parallel wiring. If it burnt, it is out of service only a short section about 200mm, the door still operates safely, and that can be visible by ice-built on the door blade or door jamb in order to decide whether change the heater or not.
Contact us for the new heater, if you want to change for your doors of your cold storage.